Welcome Reception, Sunday 14 May 18:00 - 20:00 at Bella Center
Please register prior to a first glass of beer or bubbly and an initial get-together with your colleagues at this year's IPAC.
Price: included in the delegate and companion fee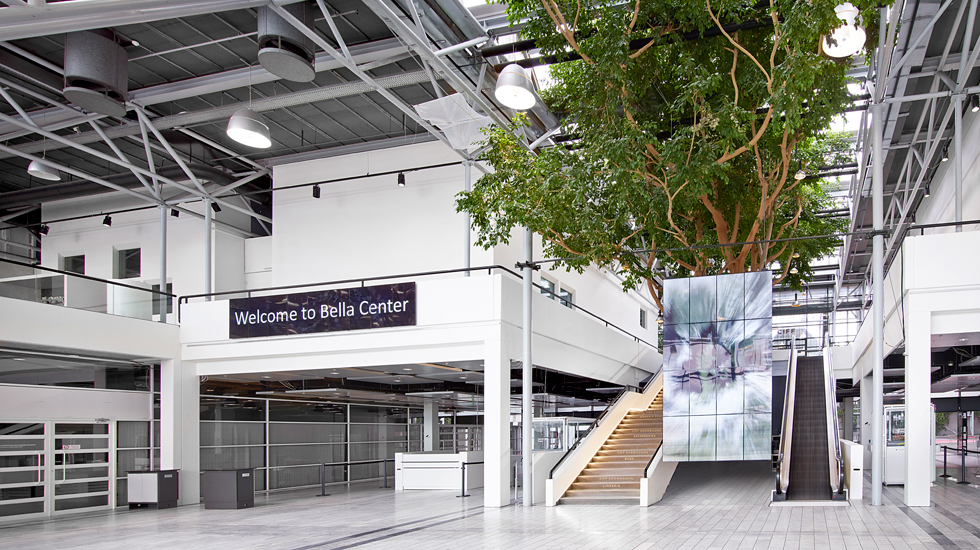 Reception, Tuesday 16 May, 19:00 - 21:00 at Docken
DOCKEN is placed right on the Oresund harbour front and yet centrally located in Copenhagen's new development area and with a magnificent view to the sea. The evening will start with a welcome drink followed by a buffet with wine and beer.
Busses marked "IPAC'17 Conference Reception" will be provided directly at the end of the poster session on that day from Bella Center. The venue is not easily reachable by public transport, therefore, please have your companion come to Bella Center to make use of the offered bus service. Shuttle bus service back to Bella Center (incl. a stop in the city center at Copenhagen Central for guests staying in the city) will be arranged at the end of the reception at 21:00.
Price: included in the delegate and companion fee
What to wear: A light coat and comfortable shoes might be useful (there is a beach area behind the venue)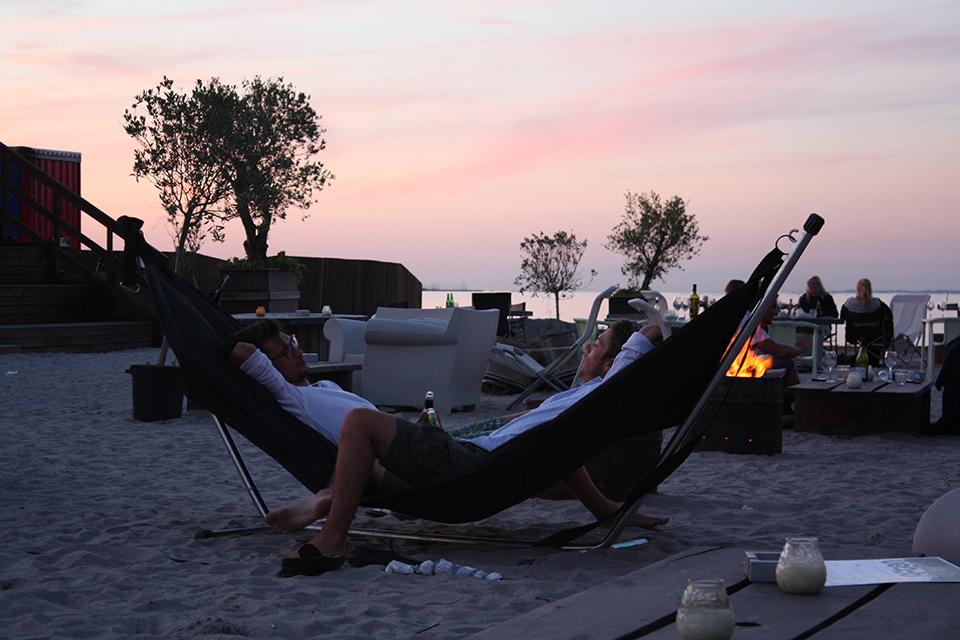 Banquet, Thursday 18 May 19:30 - 22:30 at Øksnehallen
We are happy to invite you to the dinner at Øksnehallen. Øksnehallen is a unique hall in the old Meat Packing District in the centre of Copenhagen. A great evening with good food and wine awaits you.
Price: included in the delegate and companion fee – additional banquet admissions: DKK 825
Transportation will be arranged for guests staying at Bella Center Sky Hotel and Crowne Plaza Towers by buses from Bella Center Sky Hotel and Crowne Plaza at 19:00 (and return shuttle service between 23:00 and 1:00). Guests staying at Cabinn Metro are asked to join the buses from Crowne Plaza Hotel.
Guests staying in the city hotels are asked to kindly make their way to the venue themselves. Map on how to walk there from the Central Station (PDF).